If you are planning to carry out a home renovation on your property in Cyprus then you will want to look at out products and services.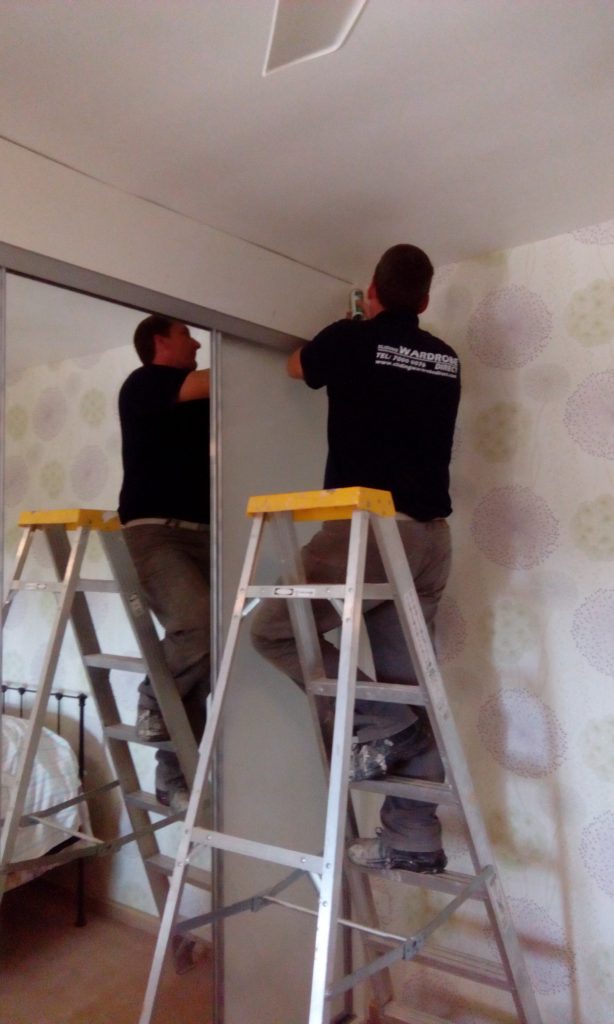 At Sliding Wardrobe Direct we are involved with many home renovation projects every year, from sliding wardrobe doors, room divider doors to open plan dressing rooms.
Our systems are suitable for any home renovation project, and with our experience on construction sites we have set standards and requirements in place.
We work with architects, interior designs, developers and the clients direct to ensure that the correct product is chosen, delivered and installed on time and in a professional manner.
We can supply our sliding wardrobes to any city or town in Cyprus and generally within 10 days from date of order. Firstly we will carry our a digital inspection and measure to ensure the sizes are correct, Once this is completed we will put your order into production and book in an installation date for your new wardrobe.
24 hours before the install we will confirm the time of arrival the following day and the name of the installers. On arrival our installers will plan out where to work for the day thats safe form all around.
Once the installation is complete we will remove all rubbish and thoroughly clean the areas we have been working in before leaving.
If you are looking to renovate your home and would like to discuss what we can offer then please call us on 7000 0076