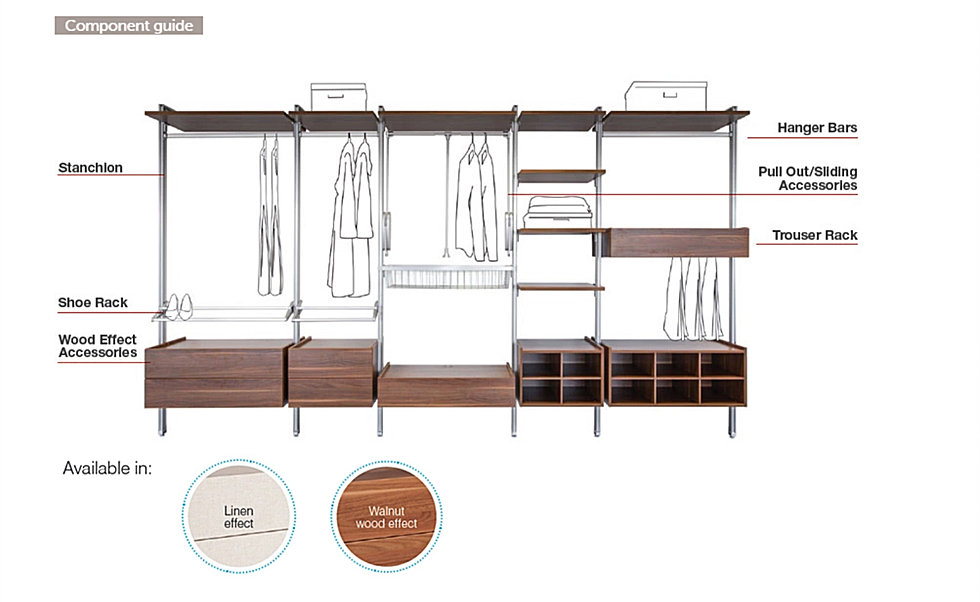 At Sliding Wardrobe Direct we have a wide range of various wardrobe interior solutions to help you make the most of your bedroom storage space. From hanging bars and shelves, to drawers and shoe racks we can help you design the perfect interior to suit your requirements. Design your wardrobe interior just the way you want it, as nobody knows your tastes and needs better than you do. Our built in sliding wardrobe interiors allow you to create your own storage solutions with endless options.
Can you imagine opening your sliding wardrobe doors to find all your clothes, shoes and accessories stored in an organised and stylish manner? Do you wish you could find your favourite pair of shoes instantly, instead of wasting time searching at the back of the wardrobe? We have the perfect solution for you at Sliding Wardrobe Direct Cyprus, so call us today on 7000 0076 to discuss how we can help you make your dreams a reality.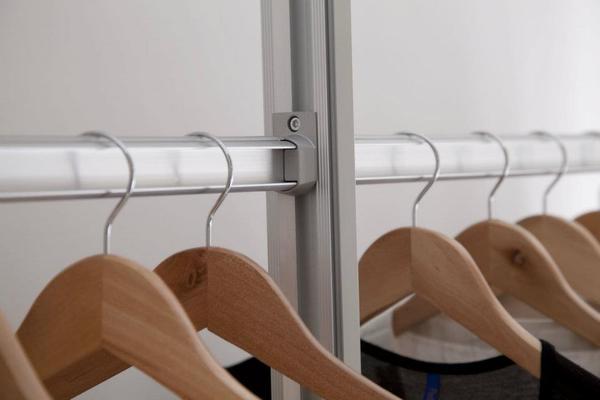 CONTACT US FOR A FREE QUOTE
We are here to answer any questions you may have.
Fill out the form to be contacted by our space planning consultant immediately or call/email us directly.