Sliding Wardrobes In Steptoes Furniture Store Paphos
At the end of 2016 Sliding Wardrobe Direct and Steptoes Furniture Store in Paphos started working together to offer our made to measure bedroom furniture. At Steptoes Furniture Store is one of the leading bedroom furniture companies in Paphos we decided we would like to work along side them and offer our sliding wardrobe systems through their store.
As we are manufacturers on sliding wardrobes we do not have our own showrooms so we work with a number of retailers who offer our products.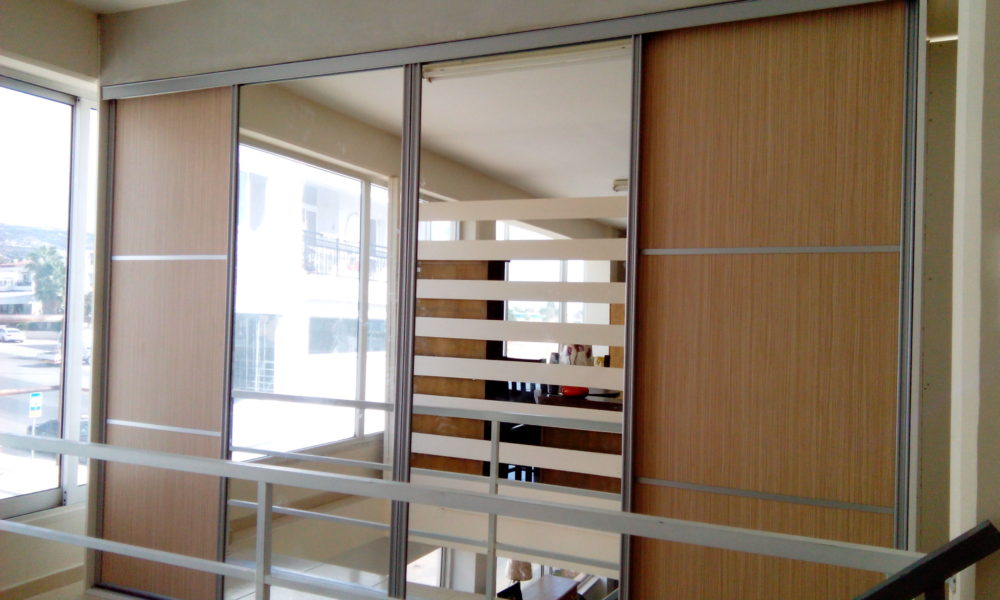 We are able to offer all clients a totally bespoke service and manufacture our bedroom furniture range to suit virtually any design.
For more information visit the Steptoes Store on the Polis Road or call us on 7000 0076